MSRP: Starting at
Regular price
Sale price
$7,600.00
Unit price
per
A powerful, rapidly deployable solar generator and Uninterruptible Power Supply
Share
View full details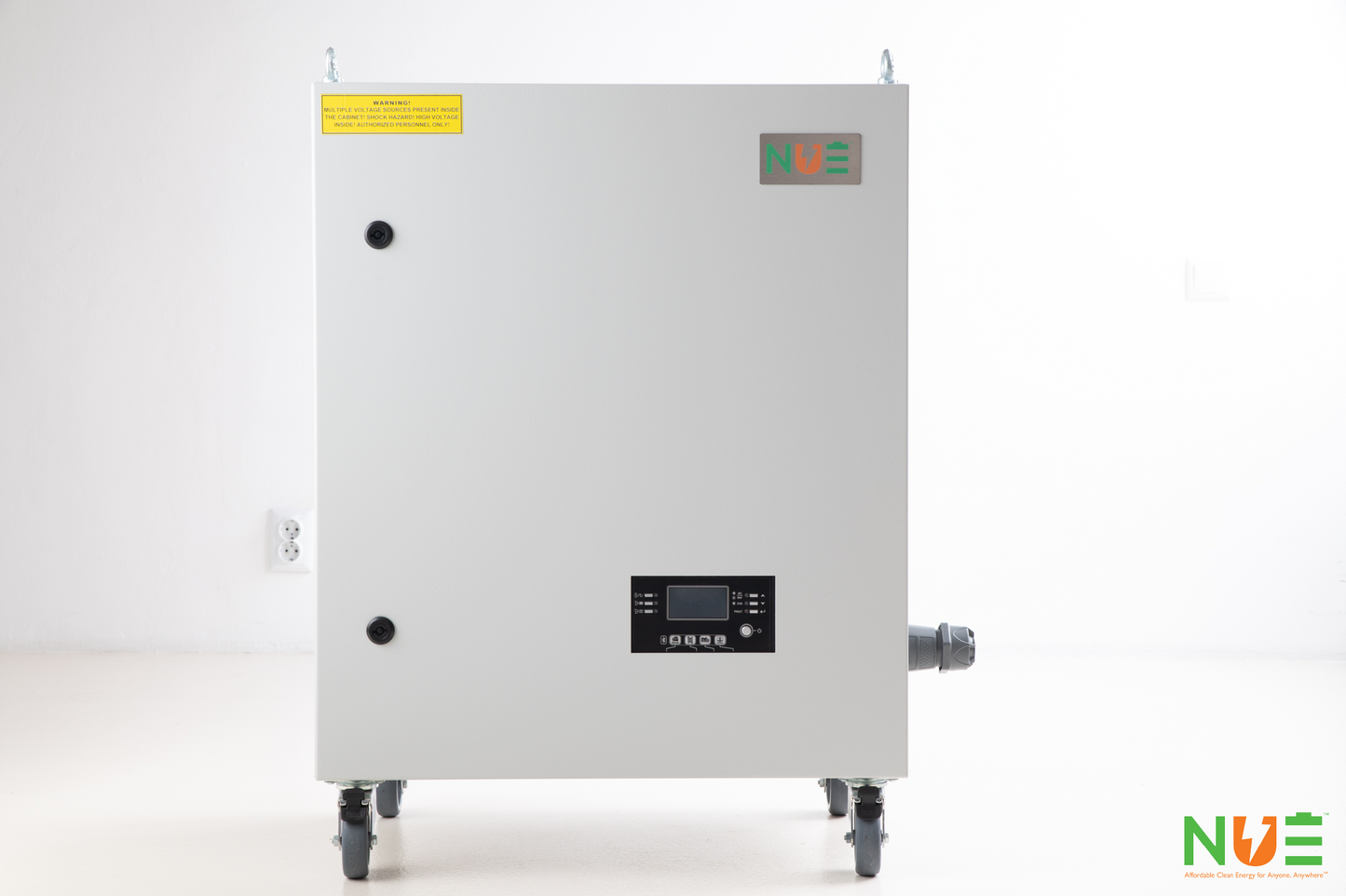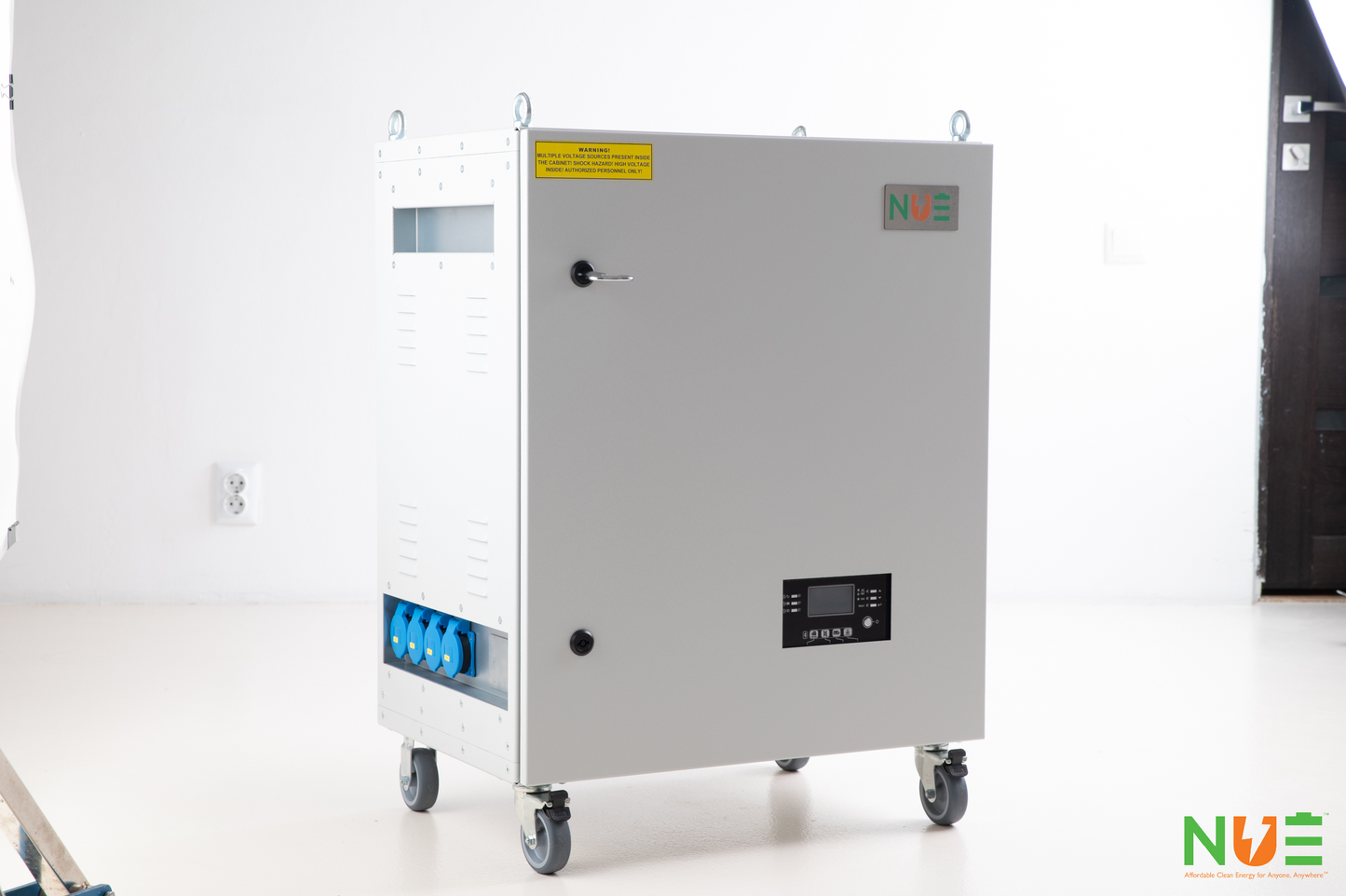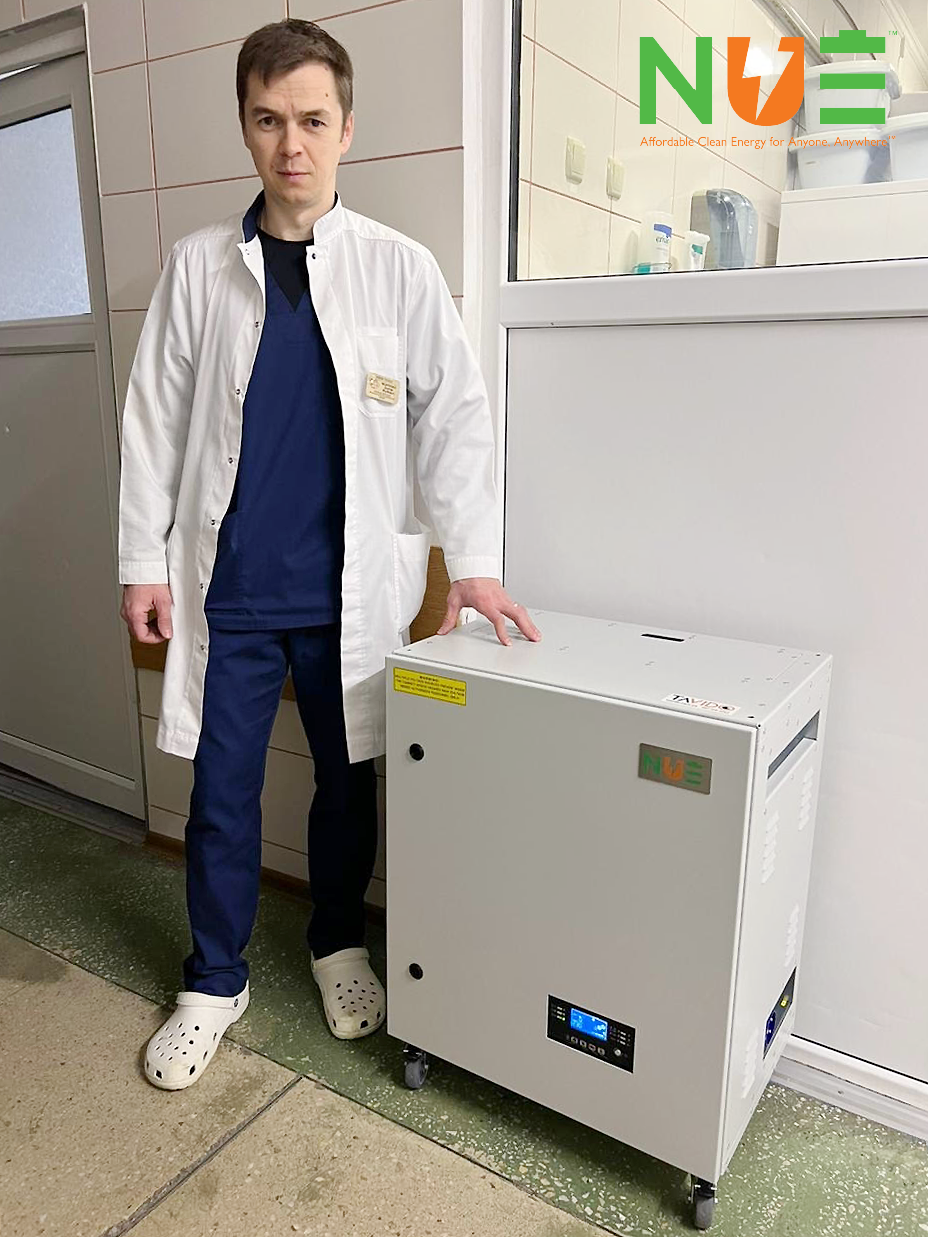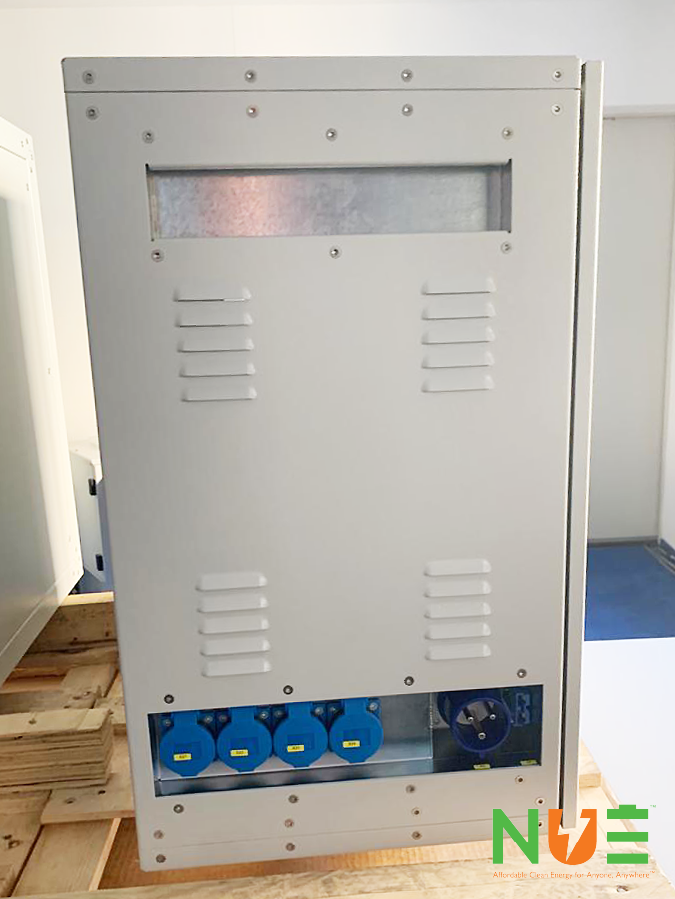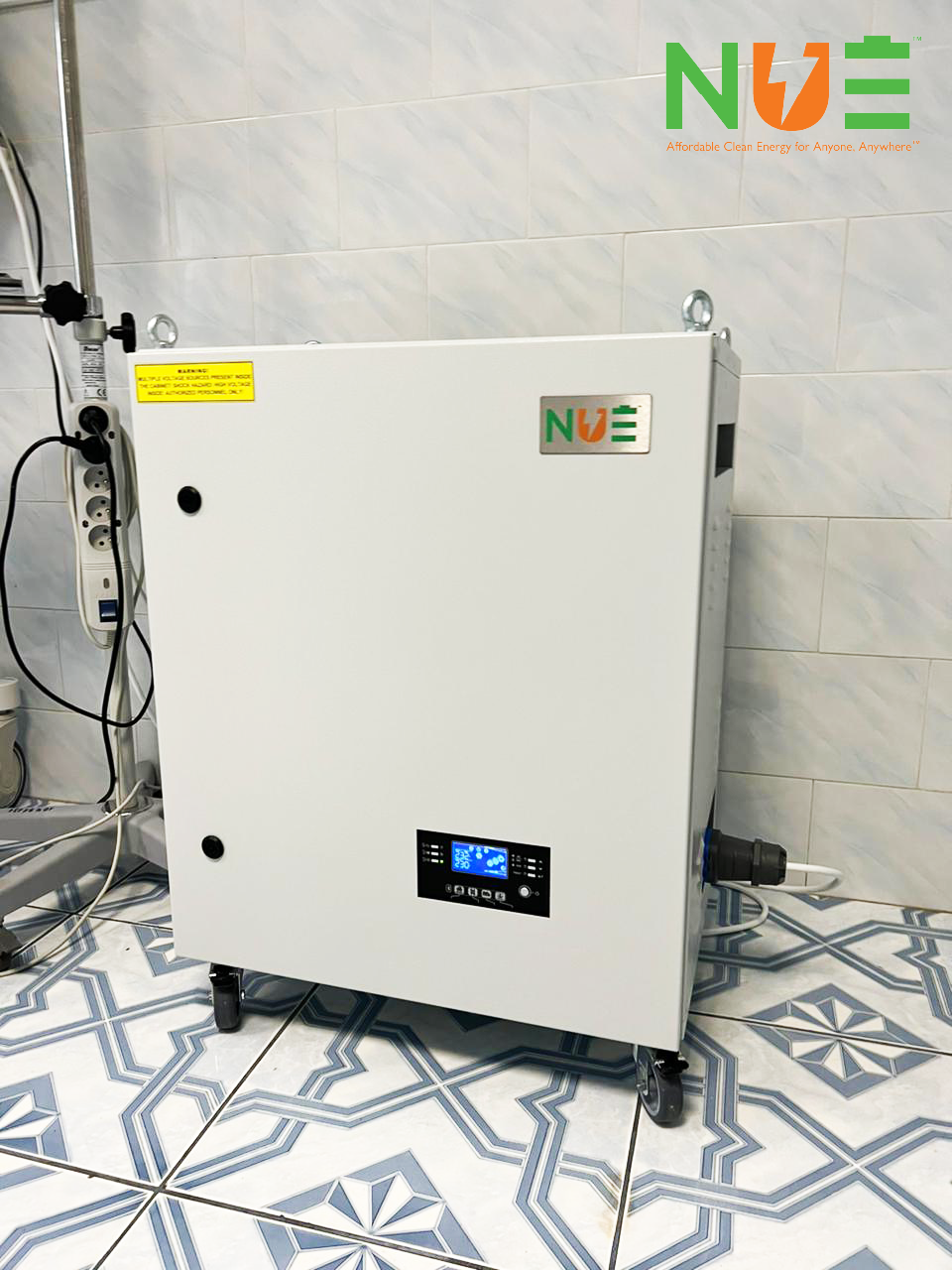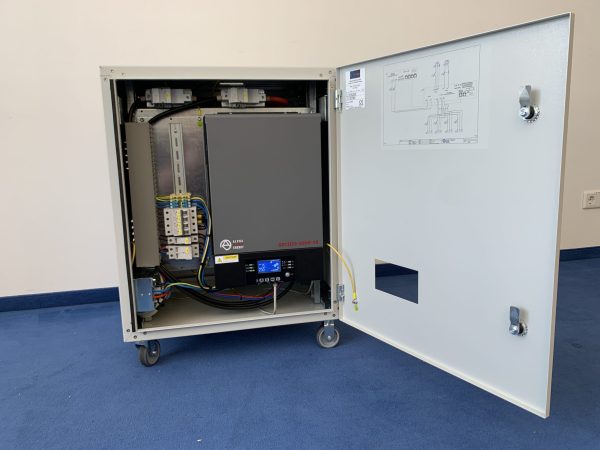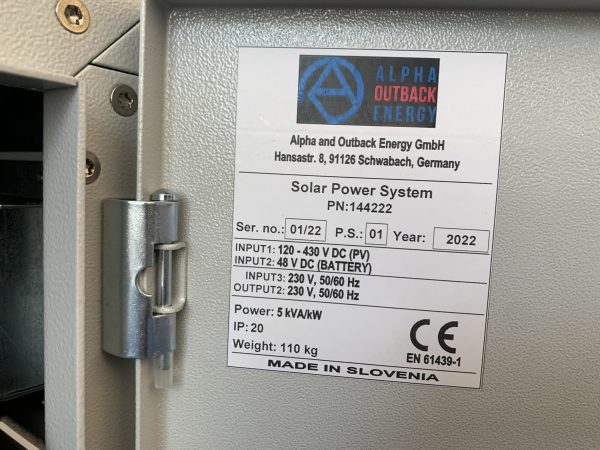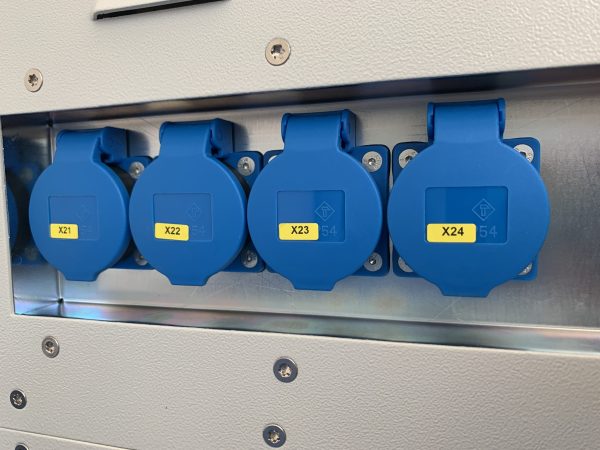 The NUE SunKit™ 5050 INT is a rapidly deployable off-grid or backup (Uninterruptible Power Supply) solar power system that has been used in settings ranging from hospitals to evacuation centers. Deploy the SunKit™ 5050 INT anywhere a larger, longer term power solution is needed.    
With its powerful 5000W 240V AC inverter and high capacity 5120Wh LiFePO4 battery, the SunKit™ operates in places where traditional gas or diesel generators can't.  Unlike the gas or diesel generators it displaces,  we designed the SunKit™ to be used indoors where it provides users with safe, quiet and pollution free power. 
Like all NUE products, the SunKit™ 5050 INT can charge its battery from a purely solar source (420W to 4000W of PV input) with the option of also charging from a generator or a wall outlet.




Product Data Sheet
SunKit Version
5050INT
Pure Sine Wave Inverter
5000W Continuous (10kW 5 sec surge)
Battery Type
Lithium Iron Phosphate (LifFePO4)
Storage Capacity
5120Wh
Estimated Cycle Life based on an 80% Depth of Discharge

(subject to other variables including temperature and load)

6,000
DC Nominal Voltage
51.2V
AC Output Options
240V AC 50/60Hz
Solar Charge Controller
80A@ 51.2V DC, 4000 Watts PV Max (MPPT range 120V-450VDC)
AC Input
230V AC in with programmable battery charging current (set to 10A default)
Circuit Breaker Protection
Yes
System Operating Voltage Range (Default)
44-66V DC
Operating Temperature Range
14-122°F (-10 to 50°C)
Weight
243 lb (110kg) [132 lb (60kg) without 110lb (50kg) battery]
Enclosure Dimensions (HxWxD)
28"x24"x16" (70cmx60cmx40cm) [4" (10cm) wheel height]
Warranty and Certifications
2-YEAR LIMITED MANUFACTURER'S WARRANTY, UN 38.3 and CE Certified (Inverter and Battery)
Applications