Regular price
Sale price
$500.00
Unit price
per
NUE's family of professional-grade lithium iron phosphate (LiFePO4) batteries available in either a rugged, waterproof ABS plastic case or in convenient rack mount 3RU and 2RU form factors. NUEPower™ batteries are available in 12v, 24v, and 48v configurations.
Share
View full details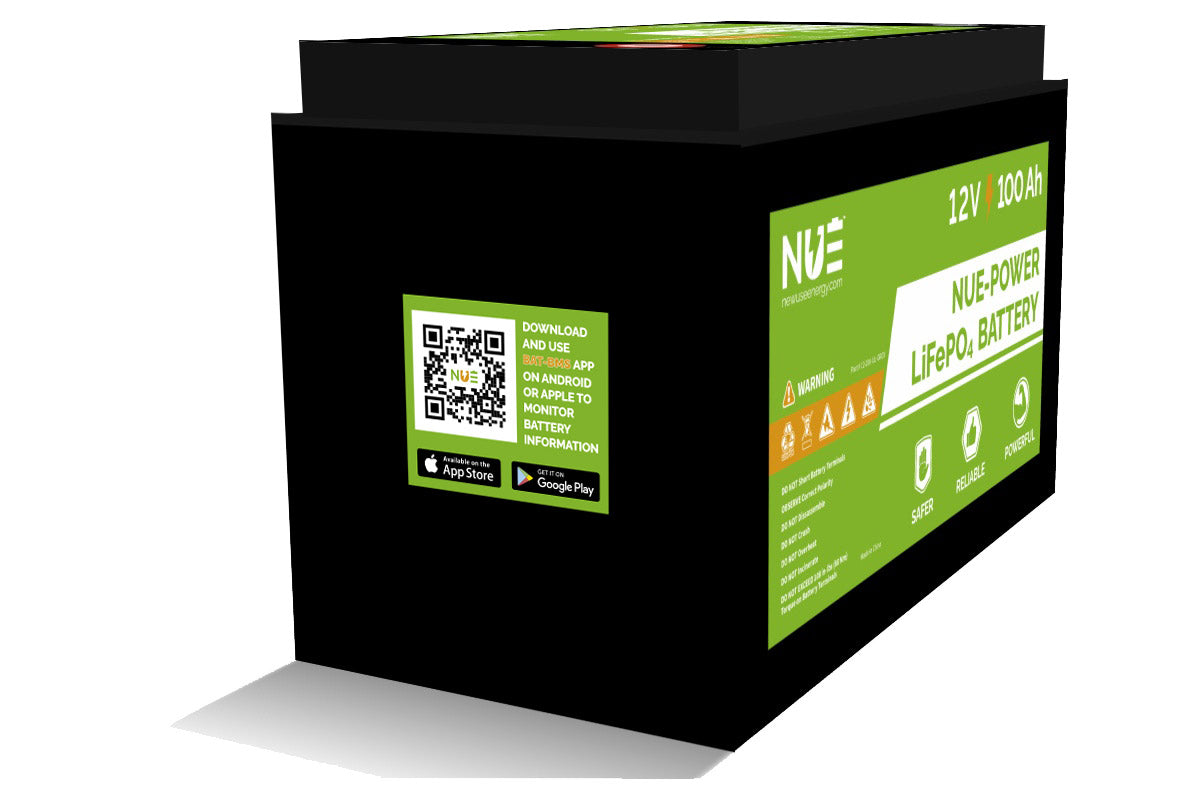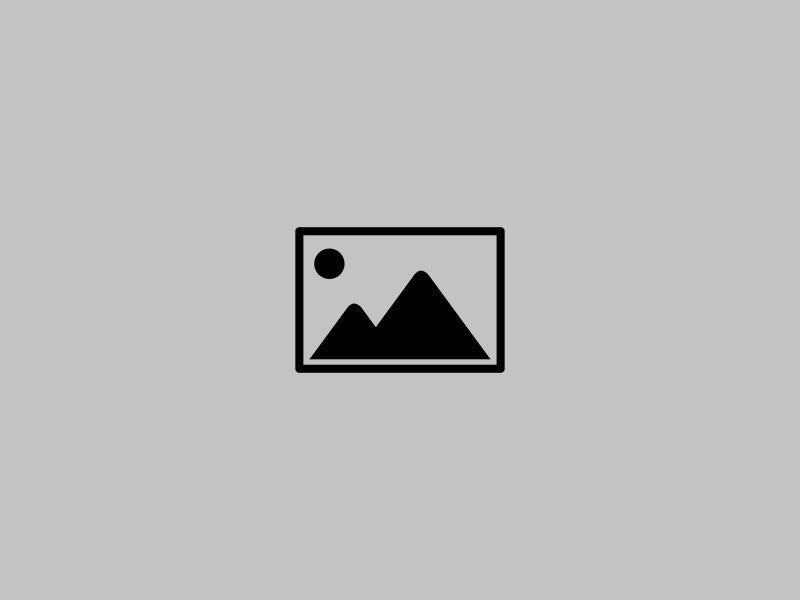 All NUEPower™ batteries offer high cycle life and safe LiFePO4 Tier 1 cells.  NUEPower™ batteries provide built-in Bluetooth communications directly from the Battery Management System (BMS), providing accurate state of charge information, cell voltages, runtime estimates, and remote control capabilities. With NUEPower™, users don't have to guess about the state of their batteries, unlike lead acid batteries. 
NUE batteries operate up to 55 degrees C (130 F) and can operate in cold conditions with the use of an optional heating element that wraps around the cells, providing a superior and more efficient heating method compared to heater mats below the batteries used by other battery manufacturers. 
NUEPower™ Battery Family:
12v 100Ah ABS case

24v 200Ah ABS case

48v 100Ah ABS case

48v 100Ah Rack mount
NUE also works with Australia-based Power Plus Power and is pleased to offer their Power Plus Energy 48v 77Ah Rack Mount batteries for customers in North America.





NUE Power 12V 100Ah_UL Product Data Sheet
NUE Power 36V 100Ah_UL Product Data Sheet
NUE Power 48V 100Ah Product Data Sheet
NUE-Power Version
48V 100Ah
Battery Type
Lithium Iron Phosphate (LifFePO4)
Storage Capacity
5.12 kWh
Estimated Cycle Life based on an 80% Depth of Discharge

(subject to other variables including temperature and load)

6,000
DC Nominal Voltage
51.2V
Operating Voltage Range
48-58V
Max Continuous Charge Current
100A
Nominal and Minimum Capacity
100Ah
Max Continuous Discharge Current
100A
Peak Discharge Current
300A 1-3S
Maximum in Parallel
20
Discharge Temperature Range
-4-140°F (-20-60°C)
Charging Temperature Range
32-131°F (0-55°C)
Weight
84lb (38kg)
Dimensions
21"x11"x9" (52x27x22 cm)
Warranty and Certifications
5-YEAR LIMITED MANUFACTURER'S WARRANTY UN 38.3, UL

(Cell), and CE (Cell)Certified.
NUE-Power Version
12V 100Ah UL
Battery Type
Lithium Iron Phosphate (LifFePO4)
Storage Capacity
1.28 kWh
Estimated Cycle Life based on an 80% Depth of Discharge

(subject to other variables including temperature and load)

6,000
DC Nominal Voltage
12.8V
Operating Voltage Range
12-14.6V
Max Continuous Charge Current
100A
Nominal and Minimum Capacity
100Ah
Max Continuous Discharge Current
100A
Peak Discharge Current
550A 400ms
Maximum in Series
4
Discharge Temperature Range
-4-131°F (-20-55°C)
Charging Temperature Range
-4-131°F (-20-55°C)
Weight
24.2lb (11.0 kg)
Dimensions
13"x7"x9" (33x18x22 cm)
Warranty and Certifications
5-YEAR LIMITED MANUFACTURER'S WARRANTYUN 38.3, UL1973 (Battery), and CE (Battery )Certified